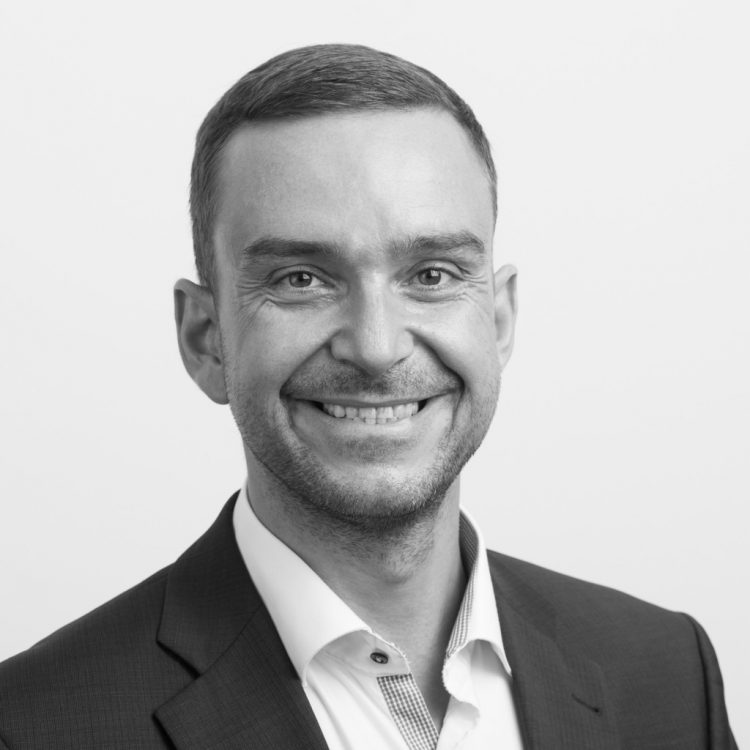 After many successful years working as an executive for industry leading companies such as Goldman Sachs, Saudi Aramco & Mayr Melnhof Gernot decided to completely switch the industry.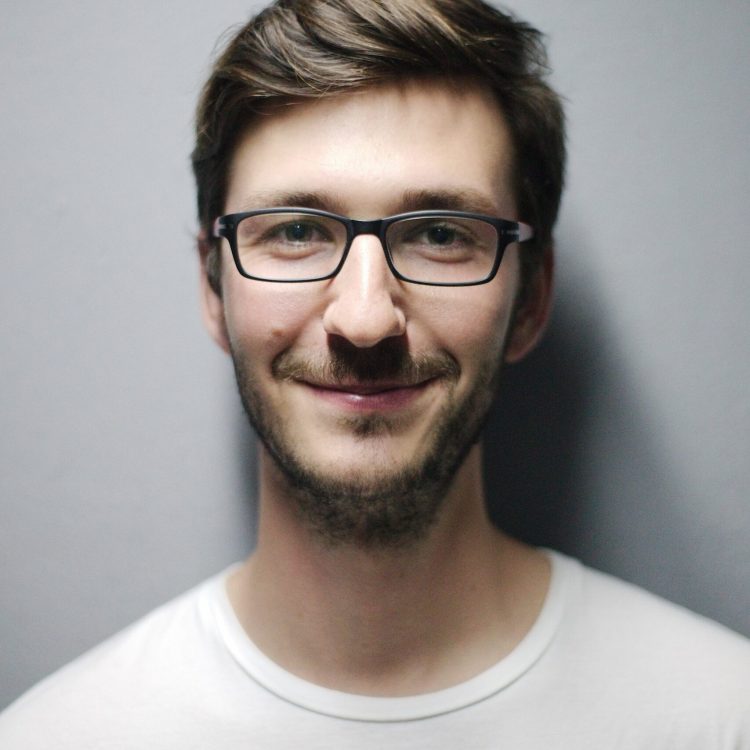 Bernd has built several companies with his sales skills and effort. Now he decided to join You Optimized and take over the health and fitness industry.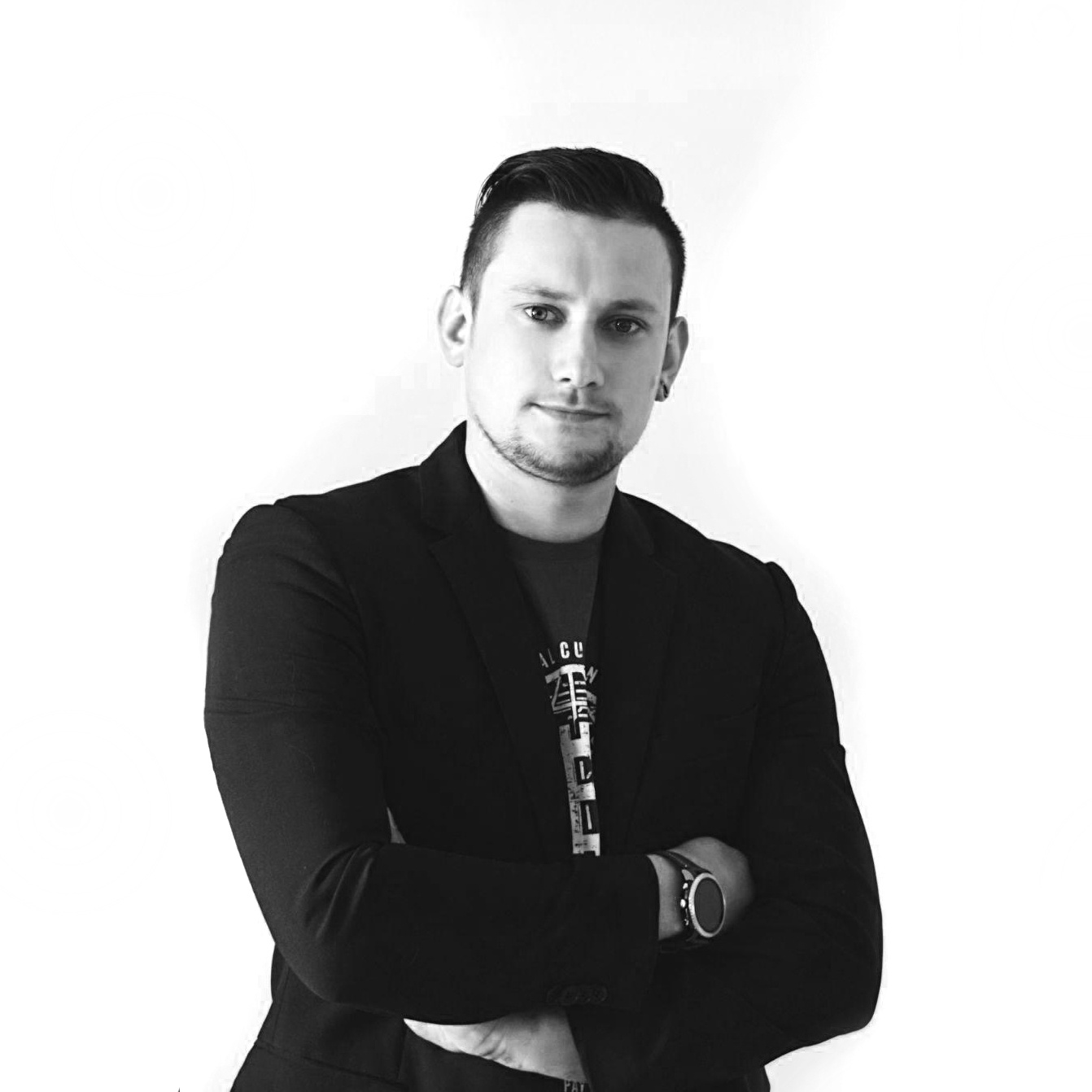 Manuel is an experienced cinematographer with a passion for content creation.