We have always been physically active our entire life. Later on we got into entrepreneurship and life became even more demanding. In order to support our high performance lifestyle we needed the perfect supplements und items that helped us to achieve our goals.
Not many products on the market met our requirements. There was no brand that was able to provide a holistic solution for all our needs. That was when we decided to change that, once and for all.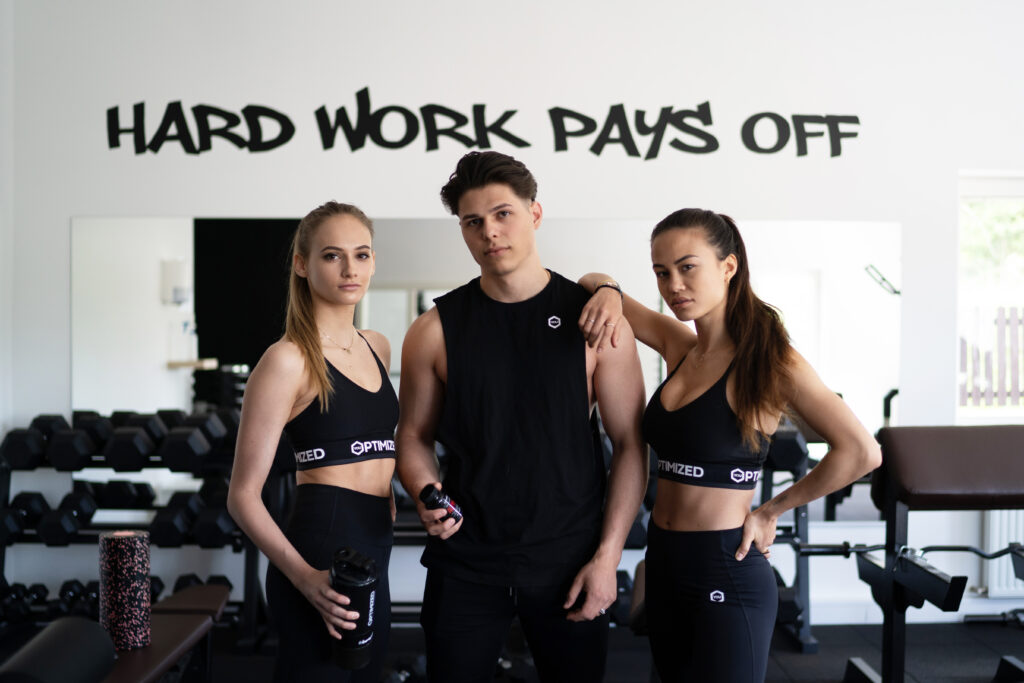 START
The birth of You Optimized
YO VISIONS
We are living in a digital world and blue light has become a serious enemy for our overall health. We did not hesitate and manufactured effective blue light blocking glasses that actually look good on you. 
SLEEP & ALPHA 2.0
We reformulated our bestselling products SLEEP & ALPHA increasing their dosage and potency. 
Our hormone system is still one of the key factors when it comes to health and performance. 
You Optimized Business
After almost one successful year on the market we decided to expand globally and founded You Optimized Business. Enabling every one to make a living by promoting their favourite products.
Vegan Protein Powder
We are currently working on a new vegan protein powder. This will be the first 100% vegan, natural protein powder with a +70% protein content and a full amino acid spectrum that will actually taste great. 
WORKMODE
Intermittent Fasting is part of our daily routine. In order to increase energy and productivity we support our fasts by WORKMODE. A special blend of organic arabica beans with a strong and aromatic taste that is very easy on the stomach. Launching in August.
We are striving for a world in which every one is able to realise their maximum physical and mental potential in order to reach their individual goals. We do that by providing premium science backed products and a large knowledge base. 
We believe that everybody should have all the resources necessary to achieve their own individual goals. We believe in a Optimized World.