Sleep is without a doubt one of the most important factors when it comes to optimal health & performance. During deep sleep our whole body regenerates itself and produces hormones. This is vital for kinds of functions and metabolic processes such as digestion, fat loss, muscle building, memory, immune system, mood and overall well being. Hence we developed SLEEP, a science backed formula providing ingredients that each have been proven to improve (deep) sleep quality.
🛌 Deep Sleep, Regeneration & Recovery

🧬 Optimal Dosage & High Bioavailability

🌿 Natural Ingredients – Ashwagandha, Magnesium & L-Tryptophan

🔬 100% Science Backed

🇩🇪 Premium Quality – Made in Germany
DEEP SLEEP | REGENERATION| RECOVERY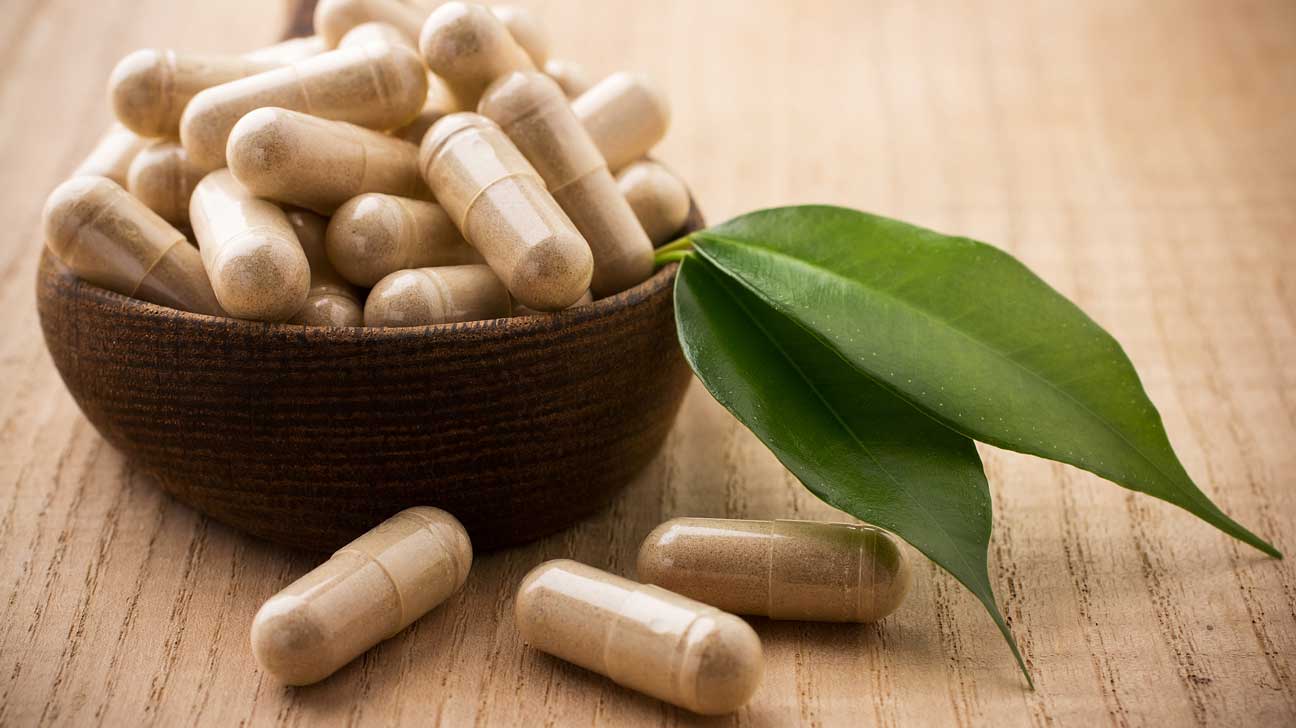 Ashwagandha also called sleep berry is a miracle plant that has been over thousands of years in the traditional indian medicine, ayurveda for the treatment of all kinds of illnesses. It is a very potent adaptogenic plant that helps balance out hormones. Ashwagandha helps reduce stress, build vital hormones and promotes restful sleep.
KSM 66 EXTRACT with 5% WITHANOLIDS
Magnesium is one of the most important minerals in our body and affects almost all areas of our health. Many athletes already know that magnesium is responsible for proper muscle function and recovery. Taken before sleep it will to help with relaxation significantly improve the overall sleep quality.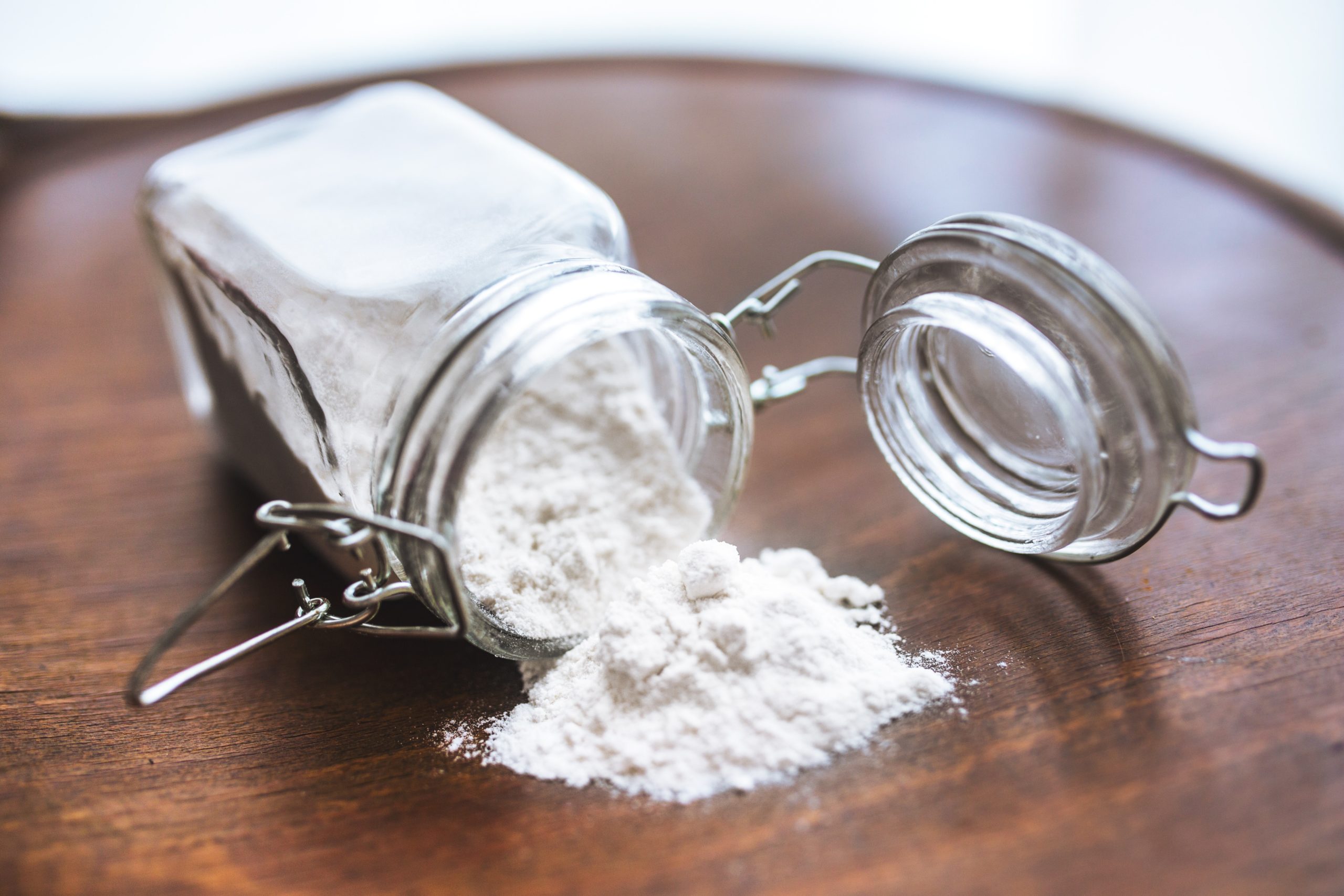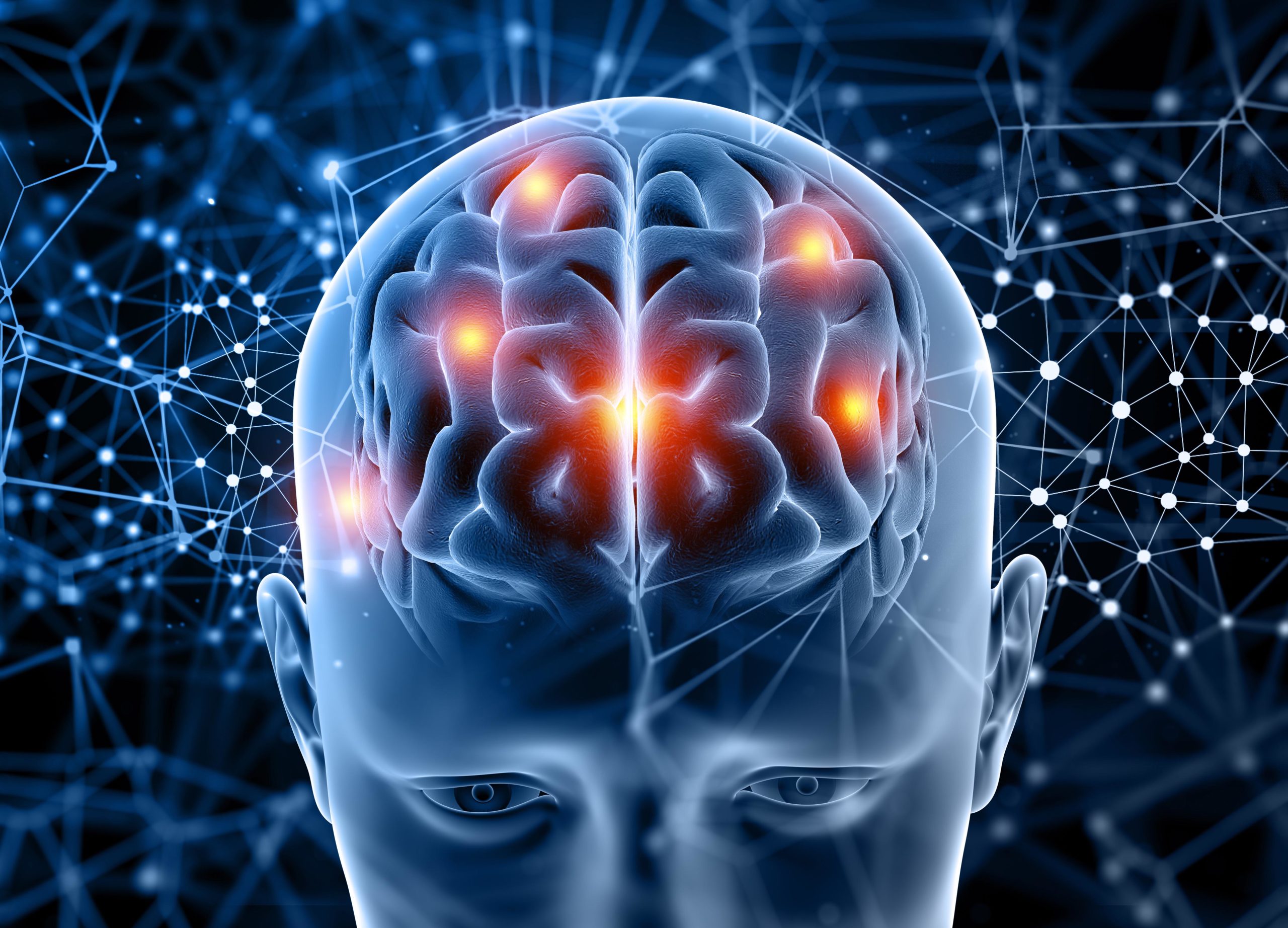 L-Tryptophane is an essential amino acid that is required for several metabolic processes in our body. It is also a preform of seratonin – one of the most imortant neurotransmitters in our brain. Seratonin makes us feel relaxed and gets furthermore transformed to melatonin. Melatonin is the key hormone when it comes to sleep.
Frequently asked questions regarding SLEEP.
SLEEP can be taken by any healthy individual. In case of allergies please ask your doctor.
No. If dosed properly natural ingredients have not been linked to addiction even on longterm use.
No side effects have been documanted so far. Please ask a doctor if taken together with medication.
Ist SLEEP a prescription drug?