Testosterone is a key hormone when it comes to male health. It is responsible for muscle & hair growth, fat loss, libido, fertility, brain function and much more. Unfortunately testosterone levels in men have been steadily declining over the past decades due to stress, diet changes and other environmental factors such as xenoestrogens. ALPHA contains the most important nutrients that are required for the production of testosterone in its most bioavailable form with an optimal dosage. Supporting your demanding lifestyle and helping you cursh your goals.
🧔🏻 Male Health Support

🧬 High Bioavailability & Optimal Dosage

🌿 Natural Ingredients – Maca, Zinc, Boron & Vitamin D3

🔬 100% Backed by Science 

🇩🇪 Premium Quality –  Made in Germany
TESTOSTERONE | LIBIDO | PERFORMANCE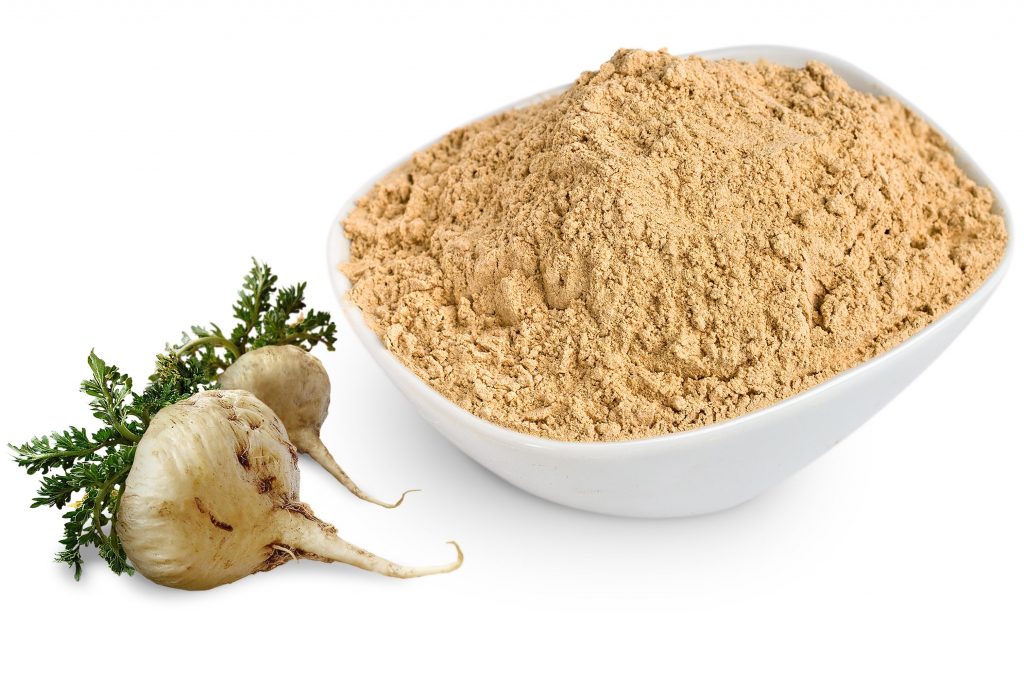 Maca is superfood from south america with numerous benefits that have been scientifically proven in the last couple of years. The benefits live up to its hype and range from increased libido over digestion aid to immune support. Traditionally the plant has been used for thousands of years by indigenous tribes primarily for strength, endurance and sexual health.
Zinc is a vital trace mineral that is required for many body functions. Especially for the immune system and the production of hormones such as testosterone zinc plays an important role. Studies have shown that zinc levels in the blood are directly related to testosterone levels as well as fertiliy rates. 
in the form of zinc bisglycinate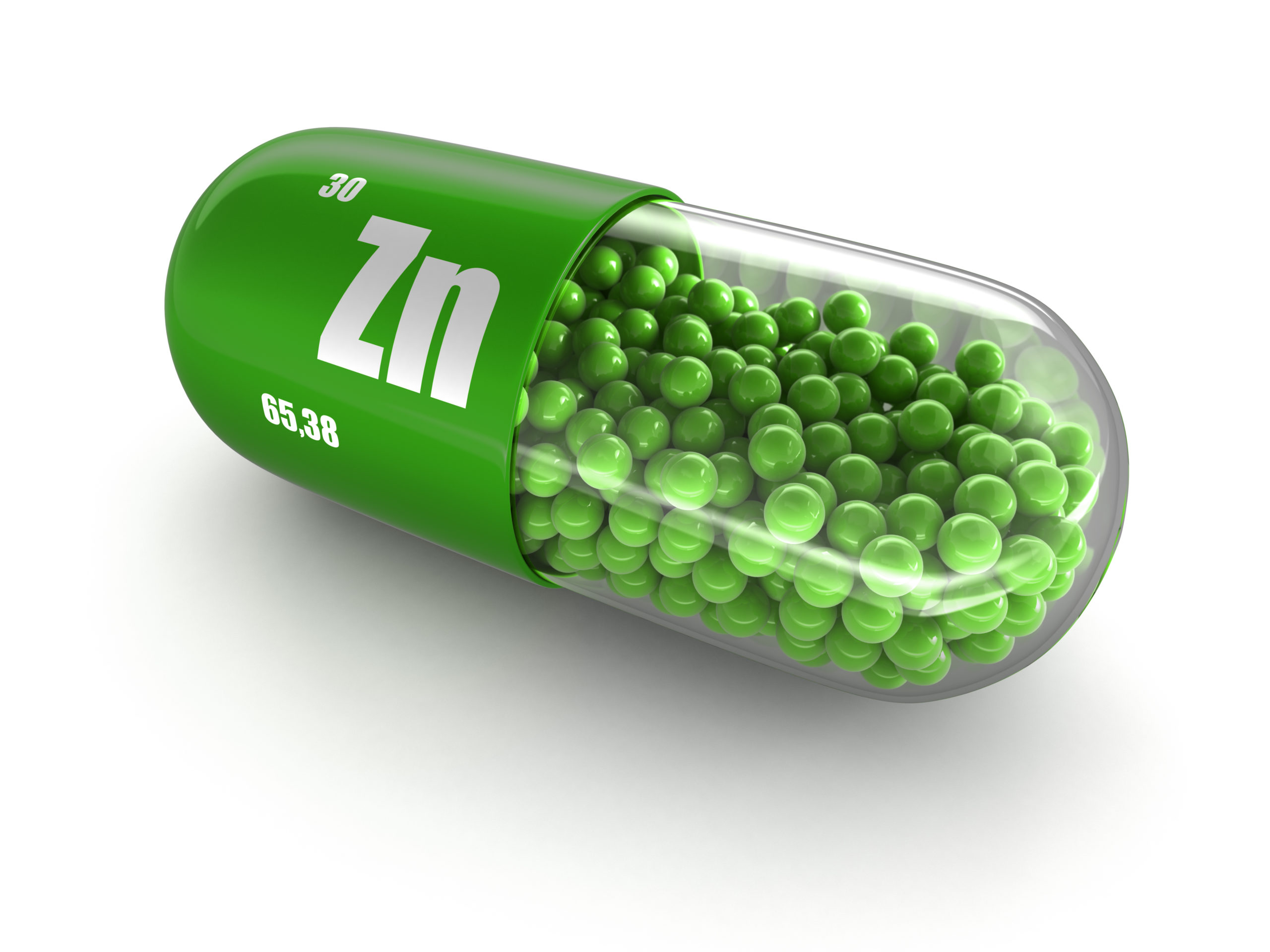 Vitamin D is one of the most important vitamins in our body. It also regarded as a hormone since it plays such a vital role in everyone's health. Over +80 different genes get activated by vitamin D alone. Vitamin D levels also correlate with testosterone levels and fertility, making it especially important for male health. 
D3 in Form of Cholecalciferol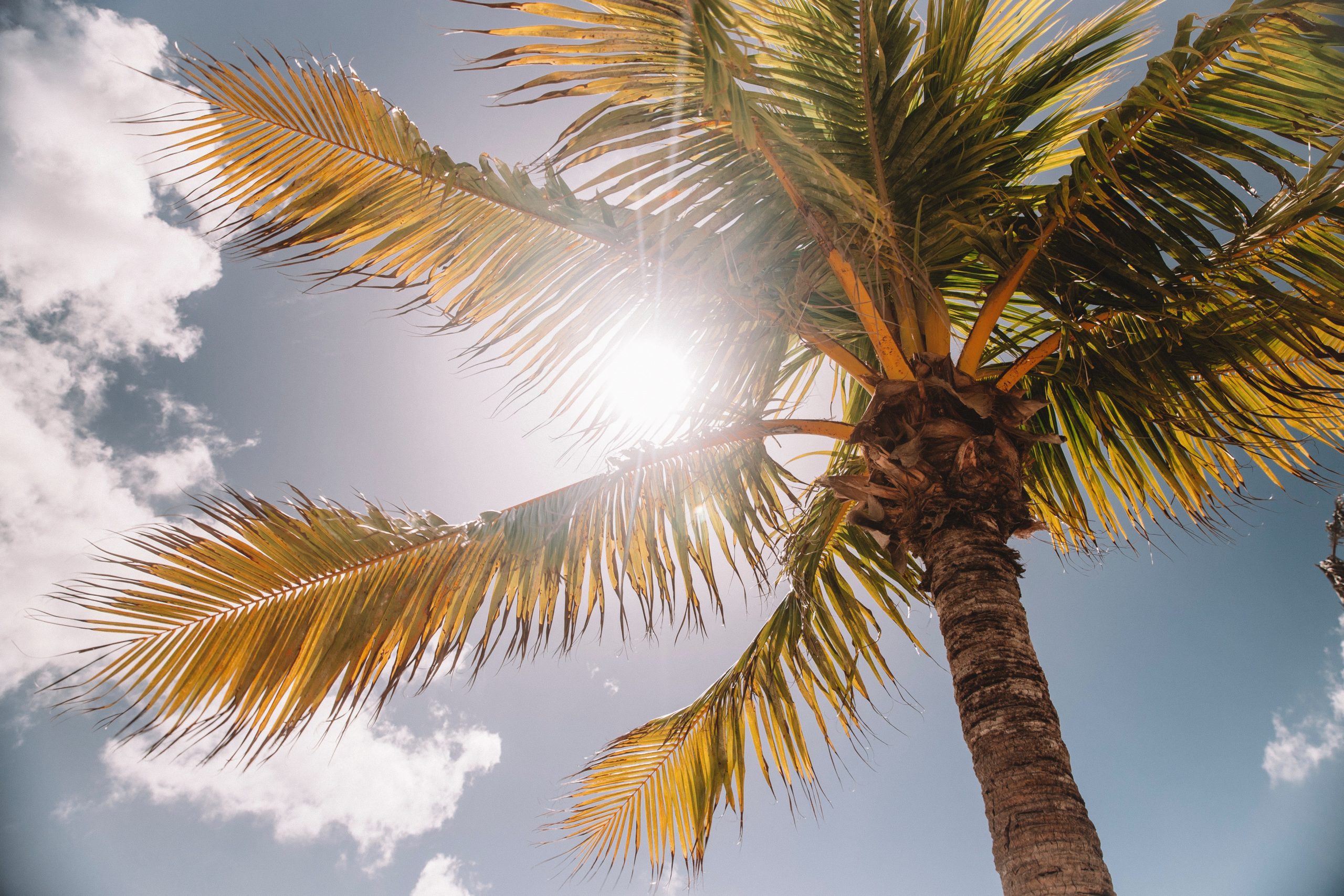 Frequently asked questions regarding ALPHA. 
Where is ALPHA manufactured?
Can you take ALPHA Longterm?
ALPHA can be taken additionally to a healthy diet longterm.
Are there any side affects?
No side effects have been documented so far. If taken with other medications or drugs please consult your doctor.