There are so many supplements already on the market when it comes to health and fitness. Most of them are the same or very similar when it comes to ingredients and effect. The only difference is the label and the packaging.
We were certainly not satisfied with the status quo and decided to challenge it. Years of research and testing were necessary before we actually launched our first product.
Now we can proudly say that with our You Optimized product lines we are actually setting new standards in the industry when it comes to health and performance.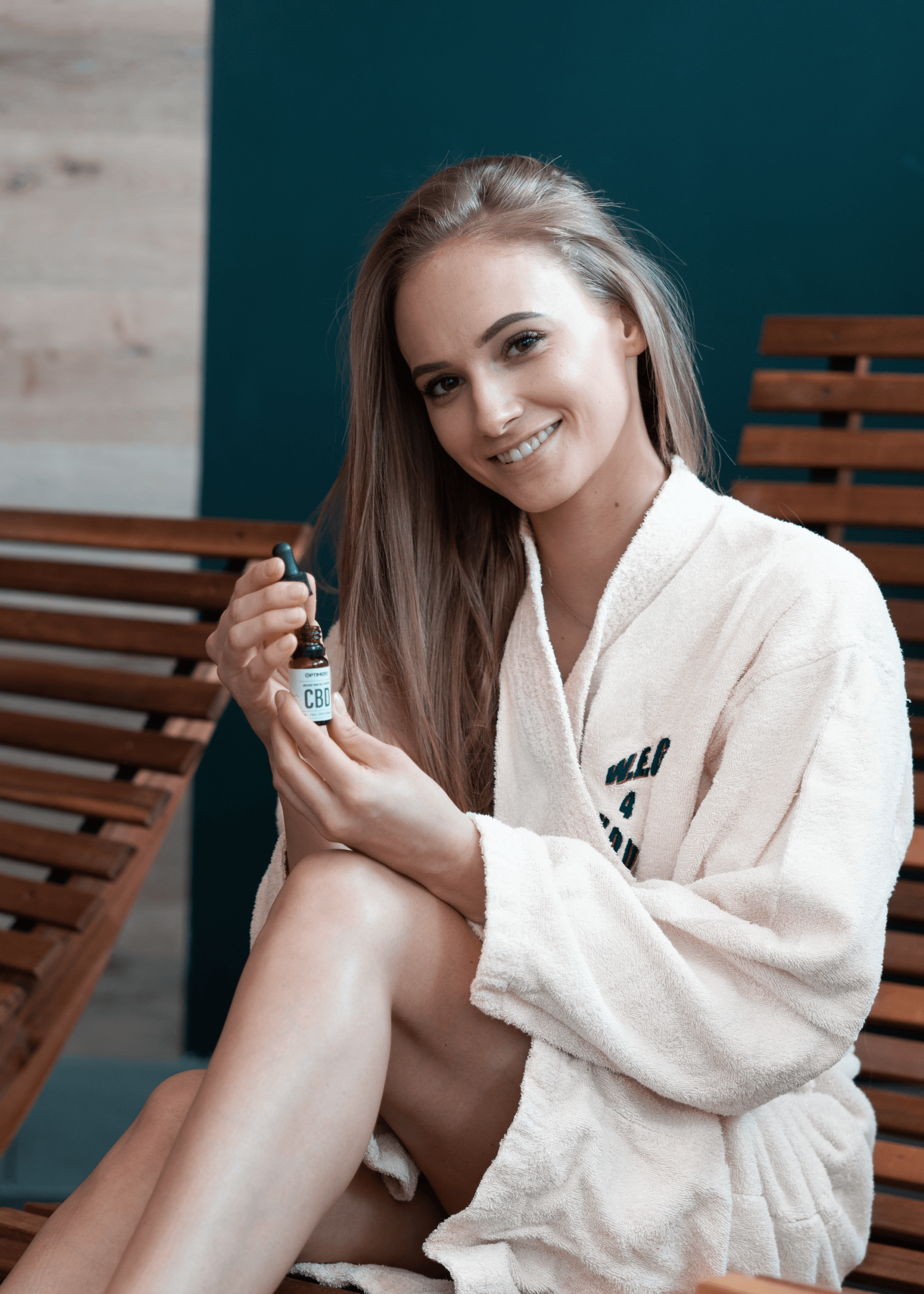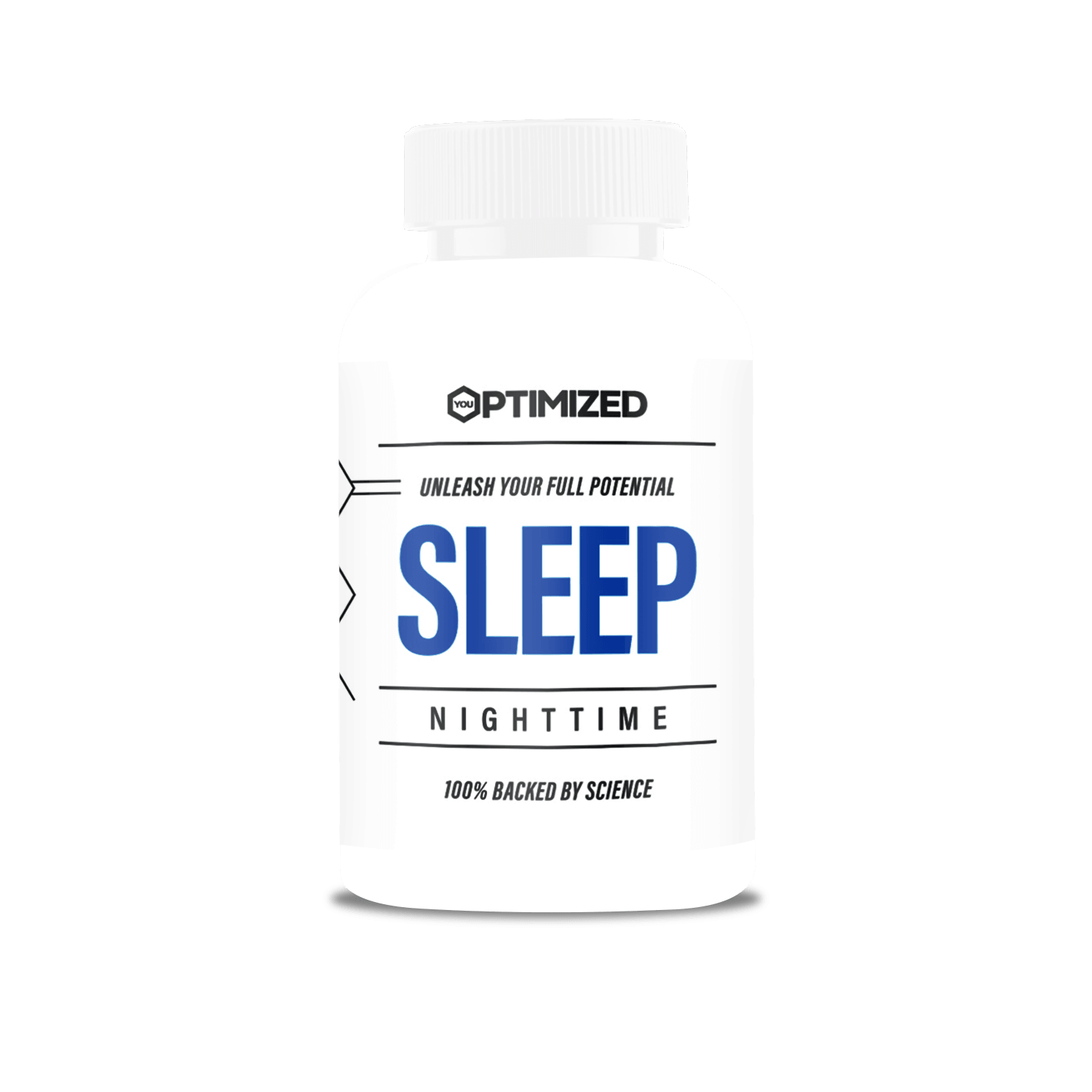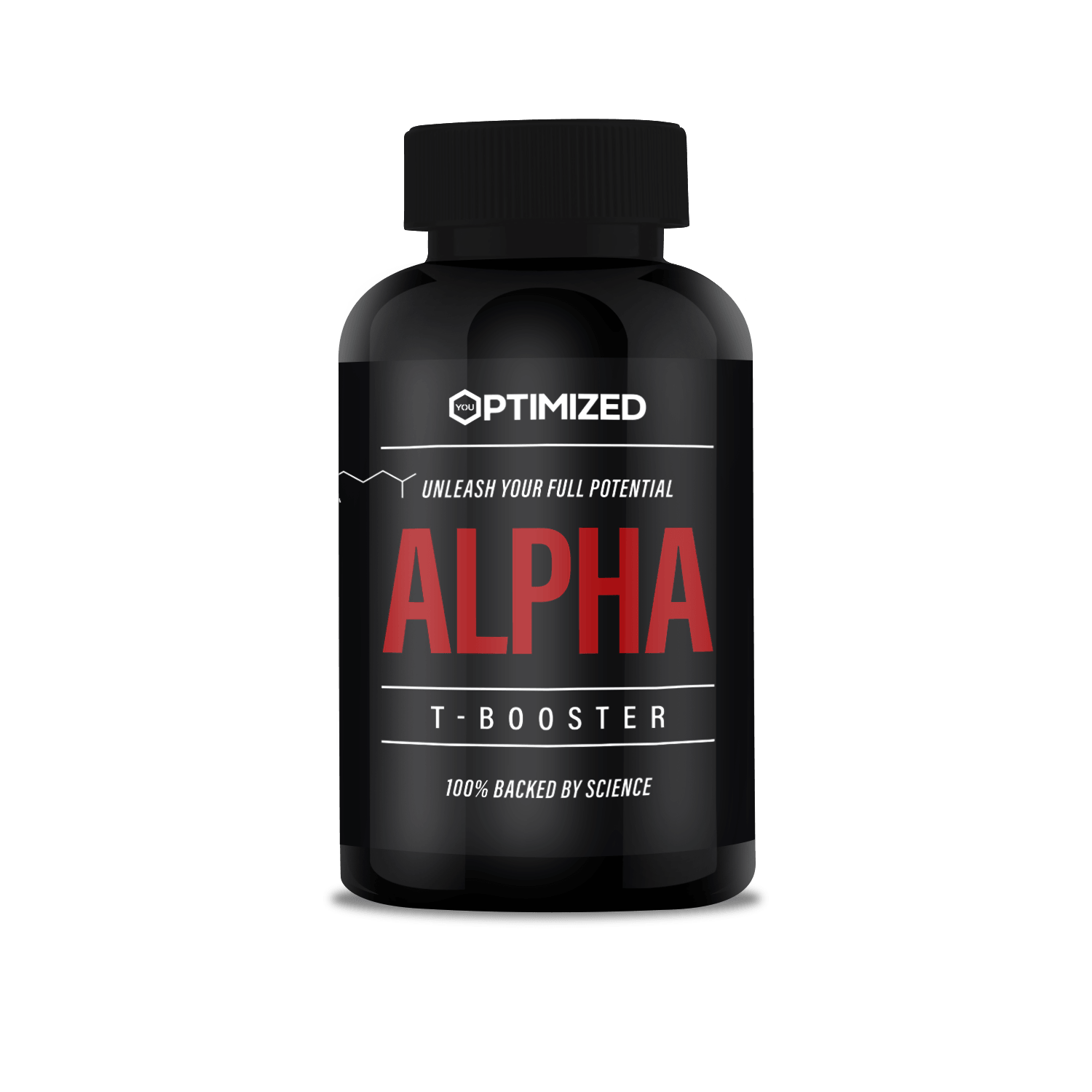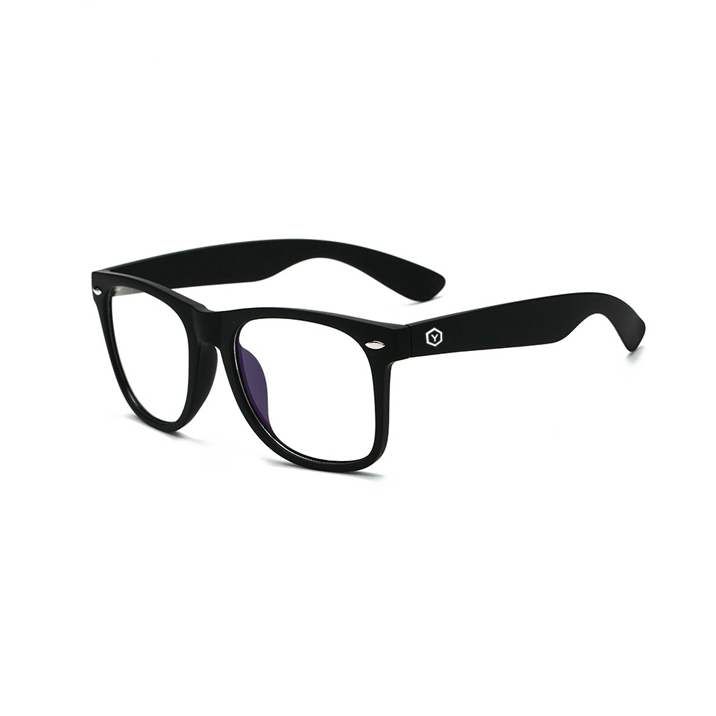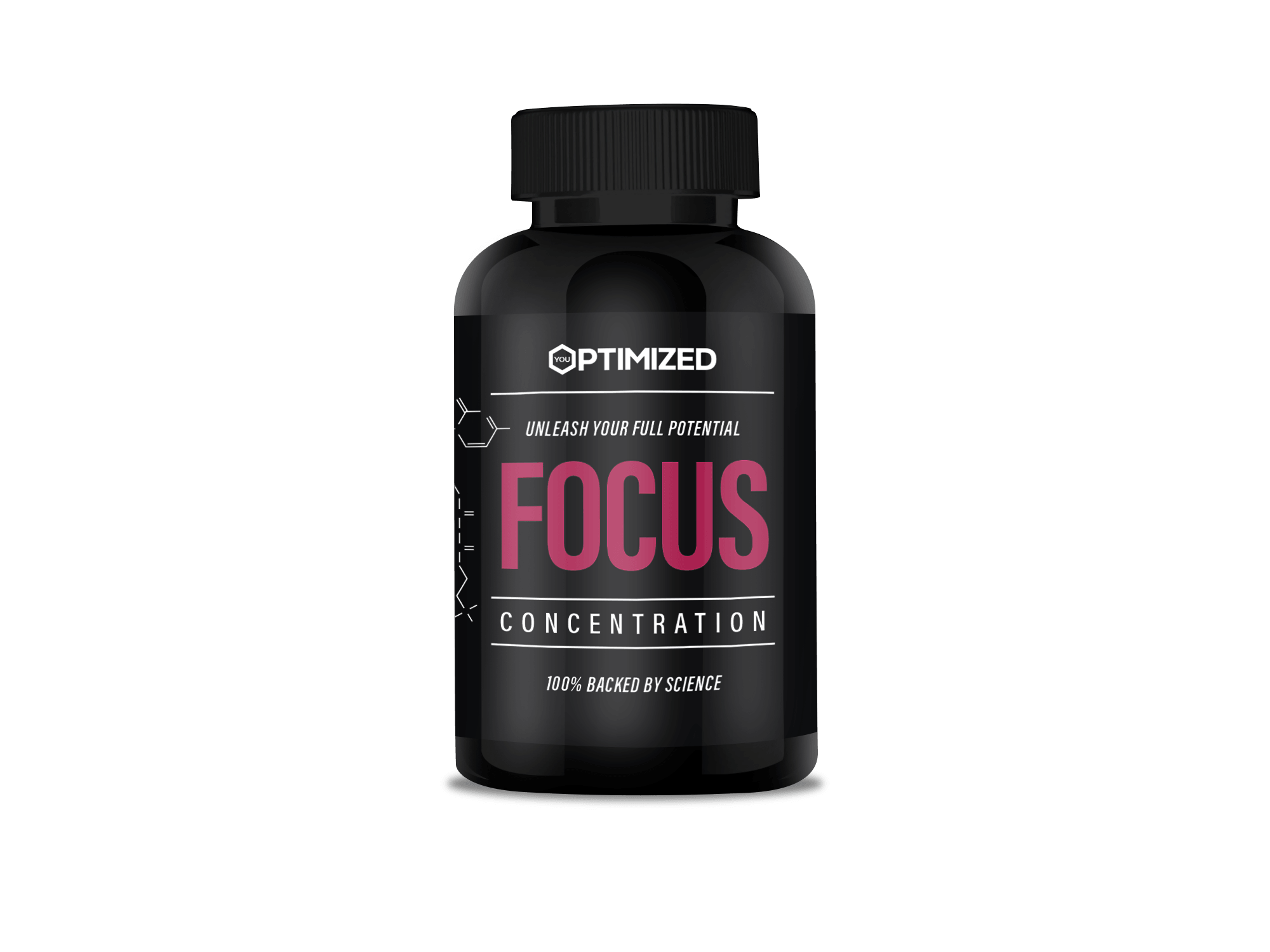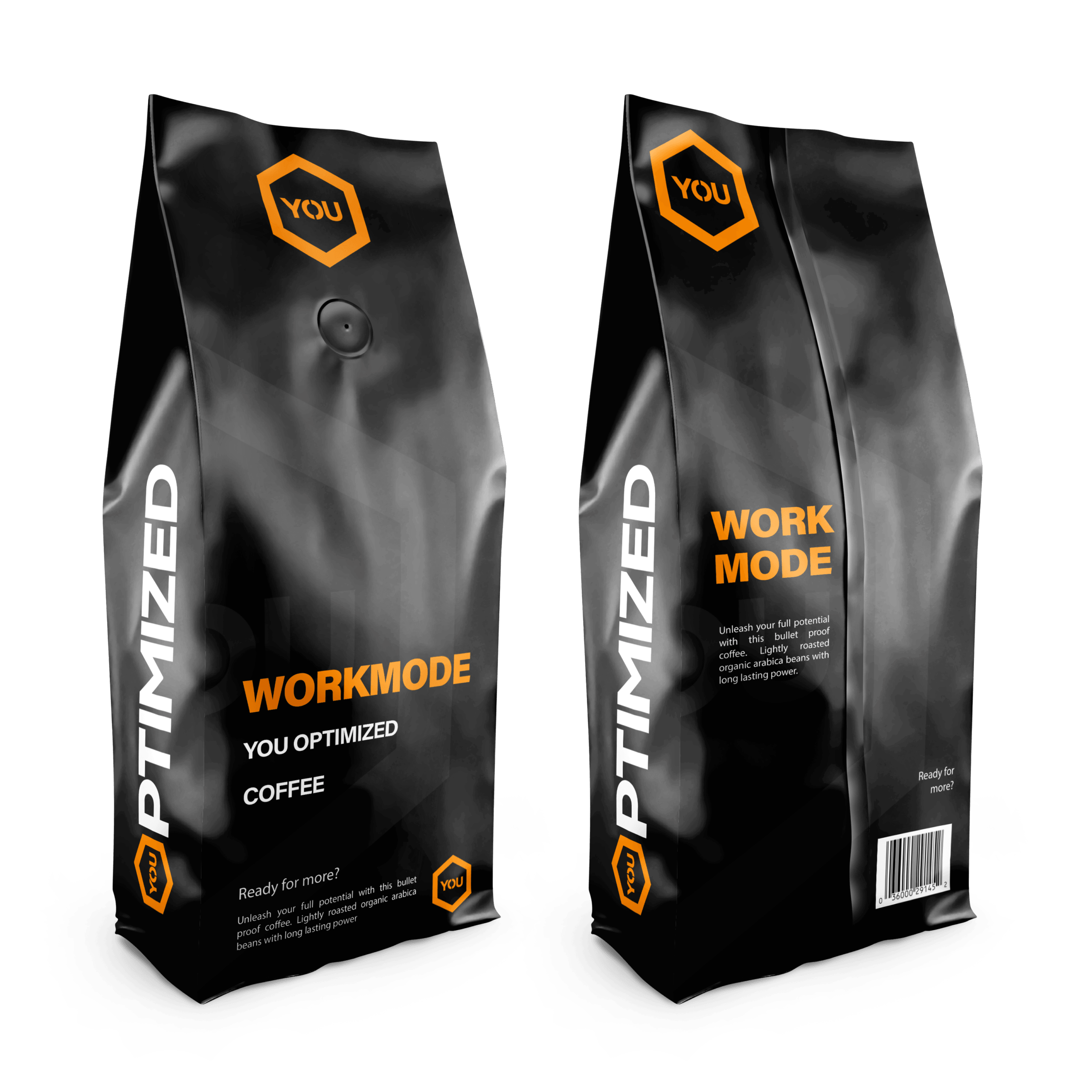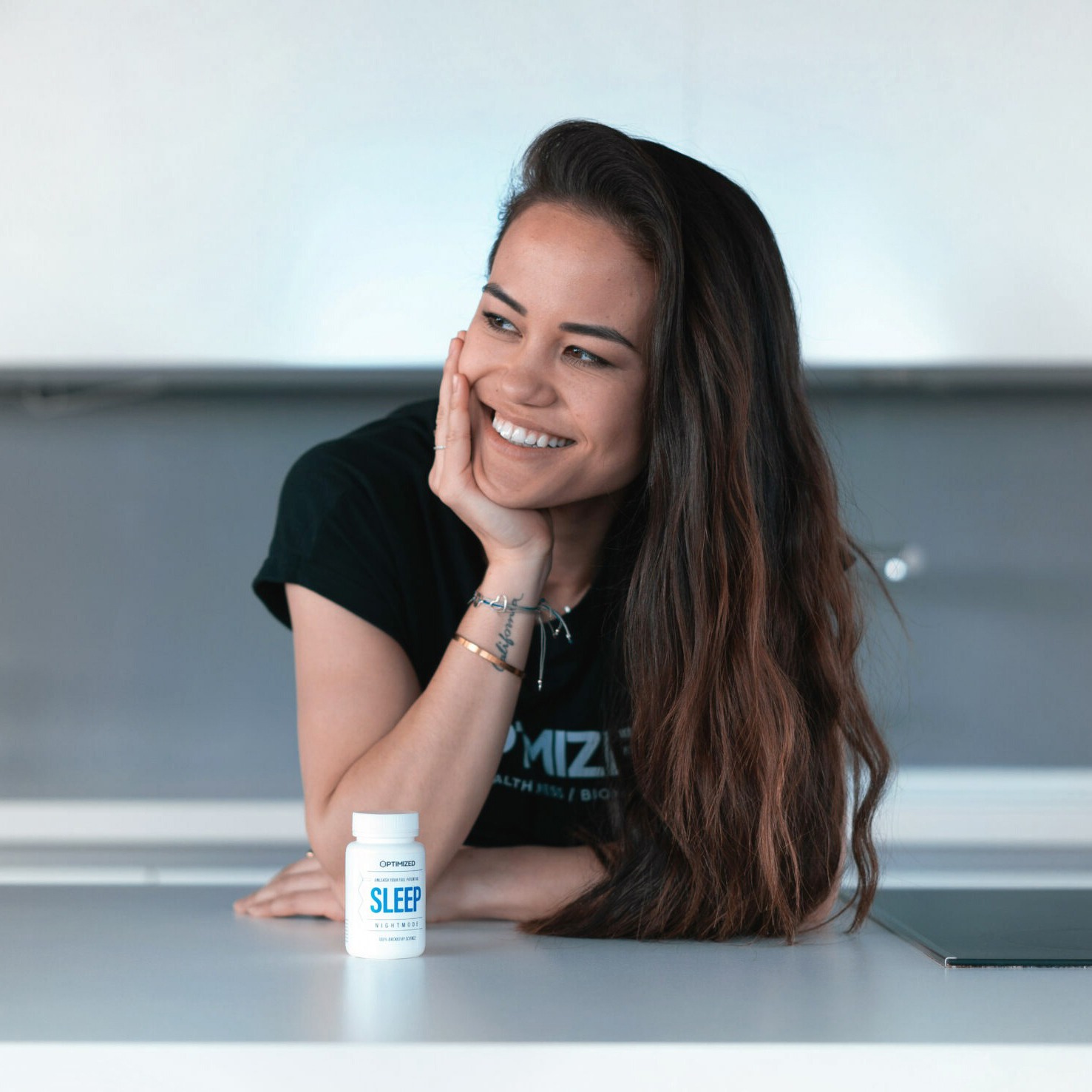 HEALTH
HEALTH is our base line as everybody needs to take care of basic health aspects such as hormone balance, micronutrient intake as well as detoxification.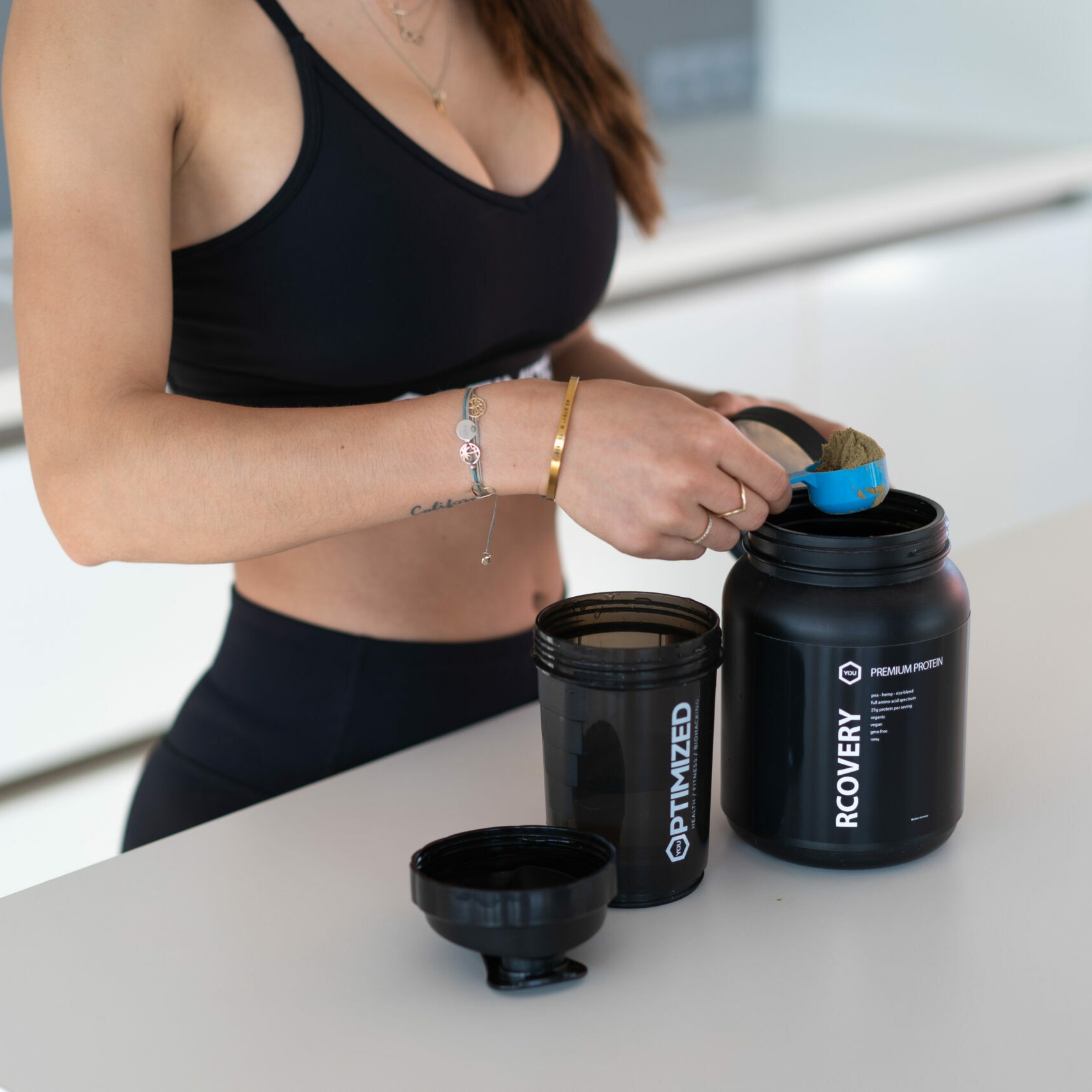 PERFORMANCE
The PERFORMANCE line offers unique performance enhancing products for individual needs such as focus, strength, muscle building and stamina.
RESEARCH
Quality is one of the most important factors when it comes to ingredients and manufacturing process.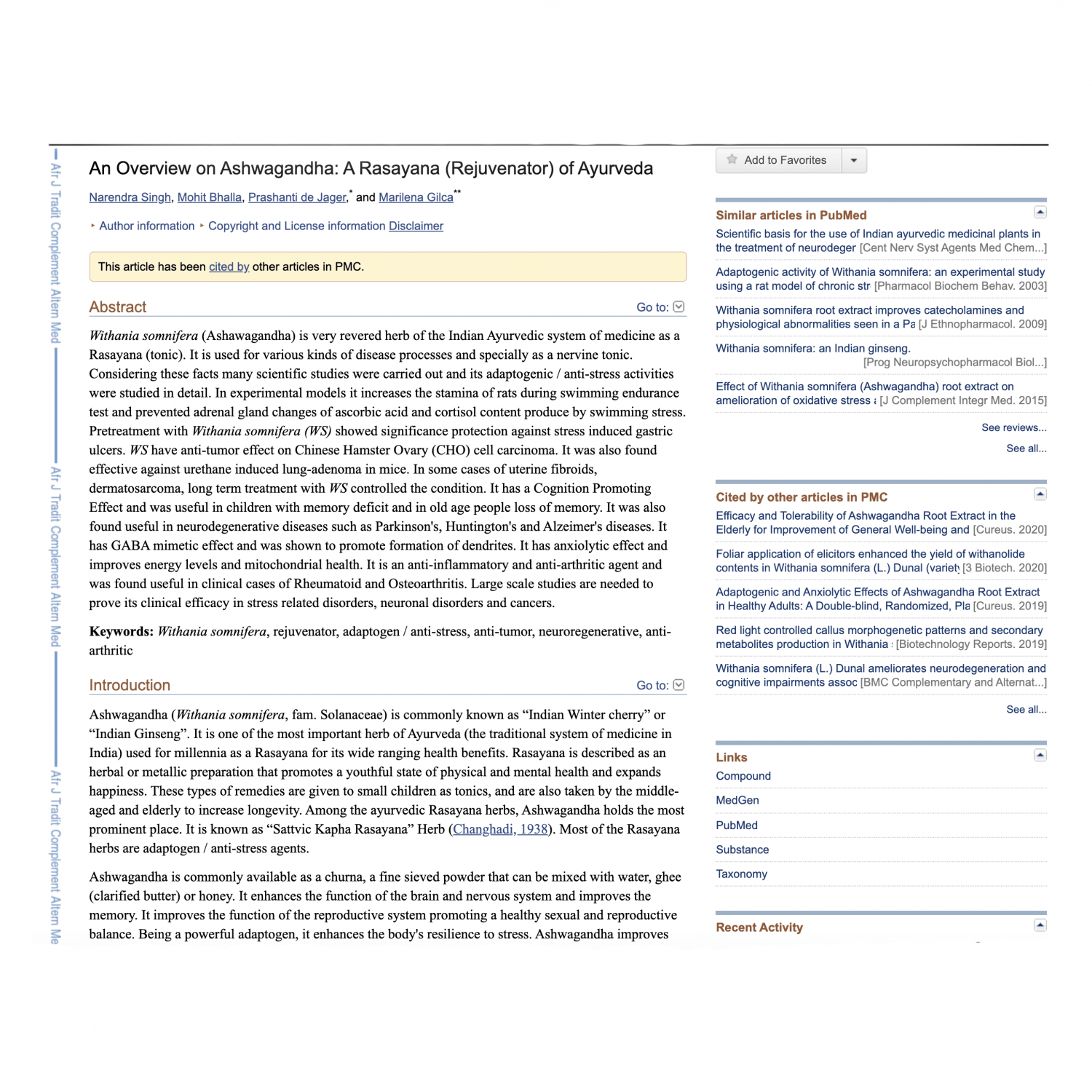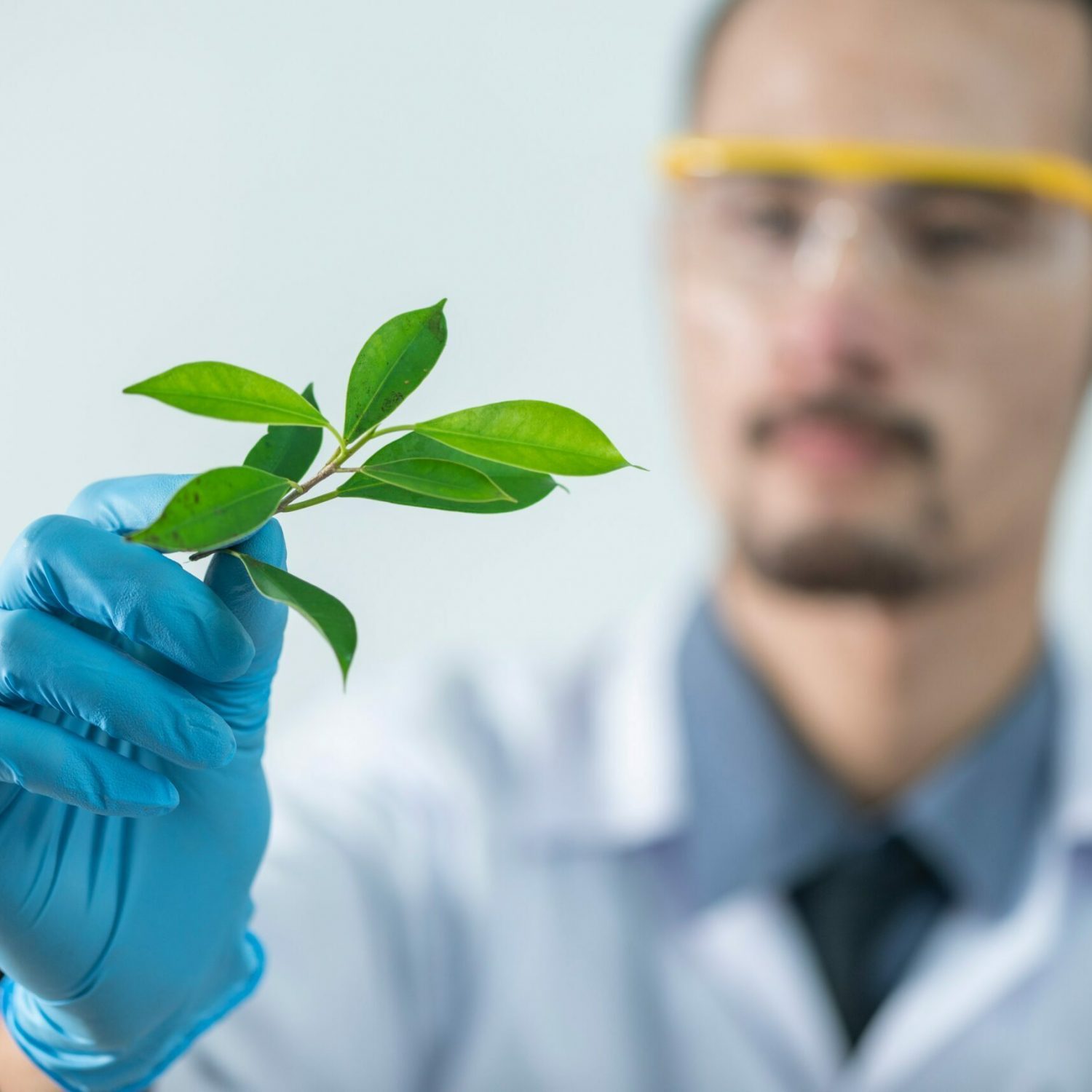 FORMULATION
After extensive research we formulate our products and develop our first samples.
TESTING
The first samples have to go through extensive testing in real life situations. If we are not happy with the practical results we start all over again.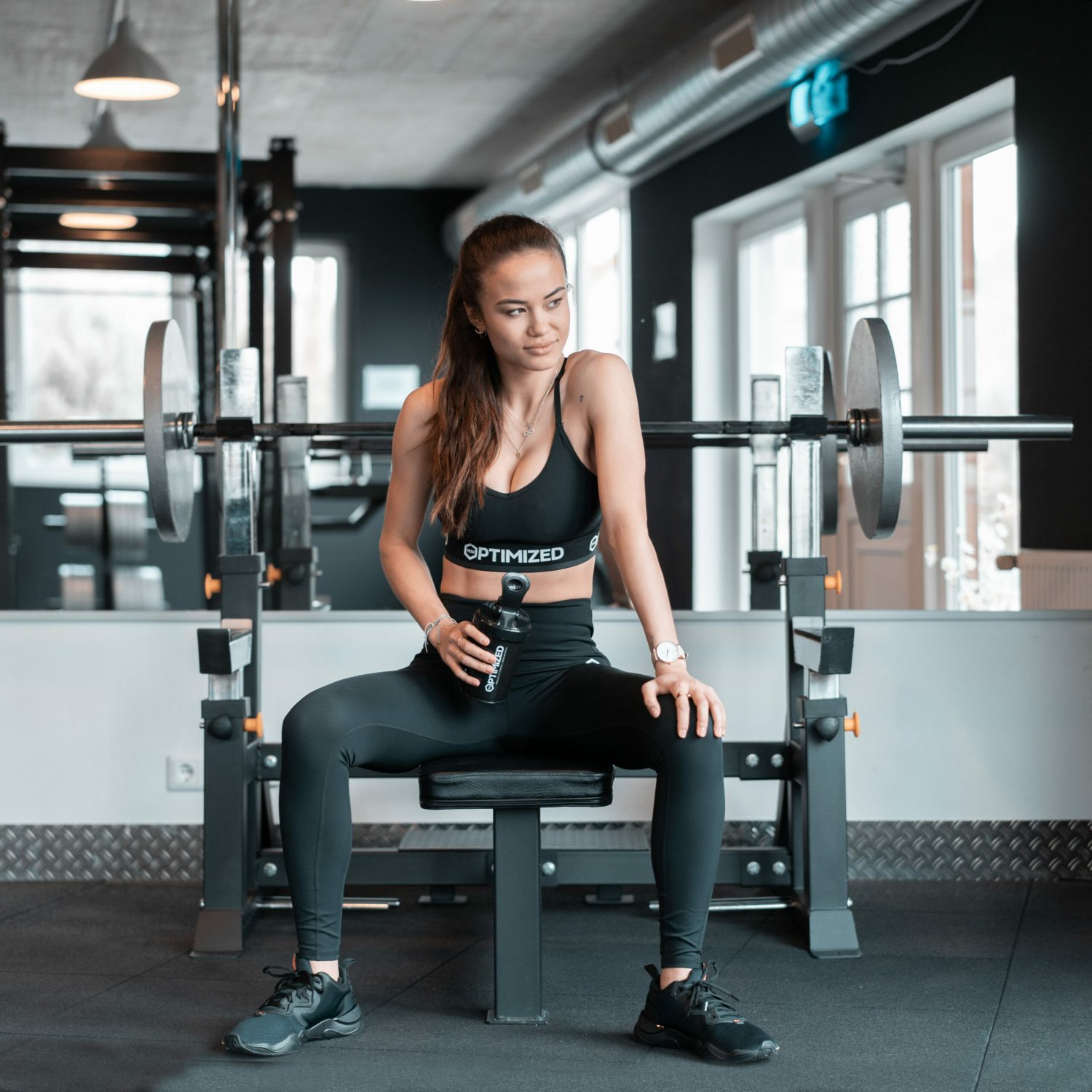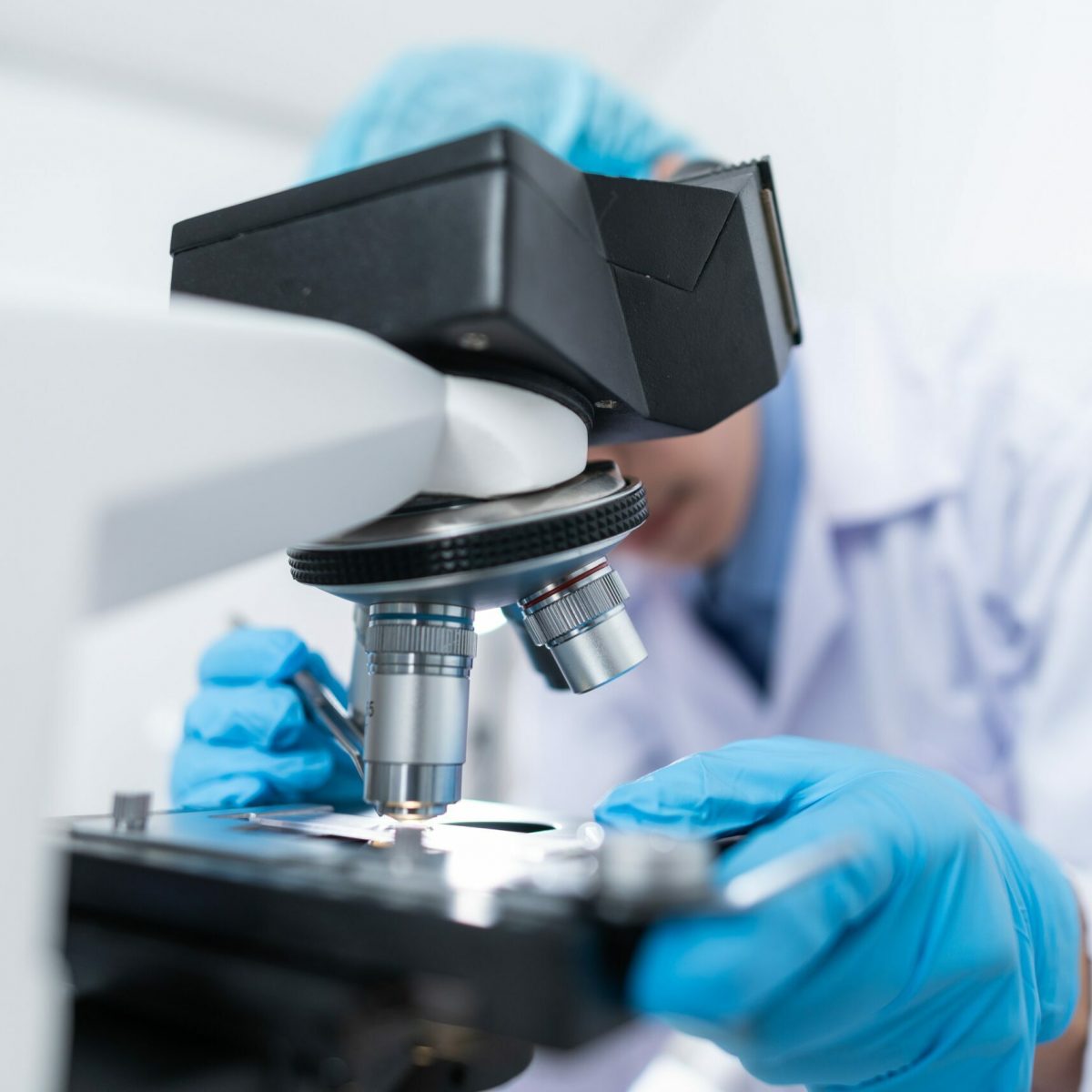 Quality Control
After successful testing in real life situations we test our formulations regarding the quality of our ingredients one last time before we actually go into mass production.
MANUFACTURING
Our products are produced under strict conditions in Germany meeting high quality standards. For further information and all the certificates contact us via e-mail.