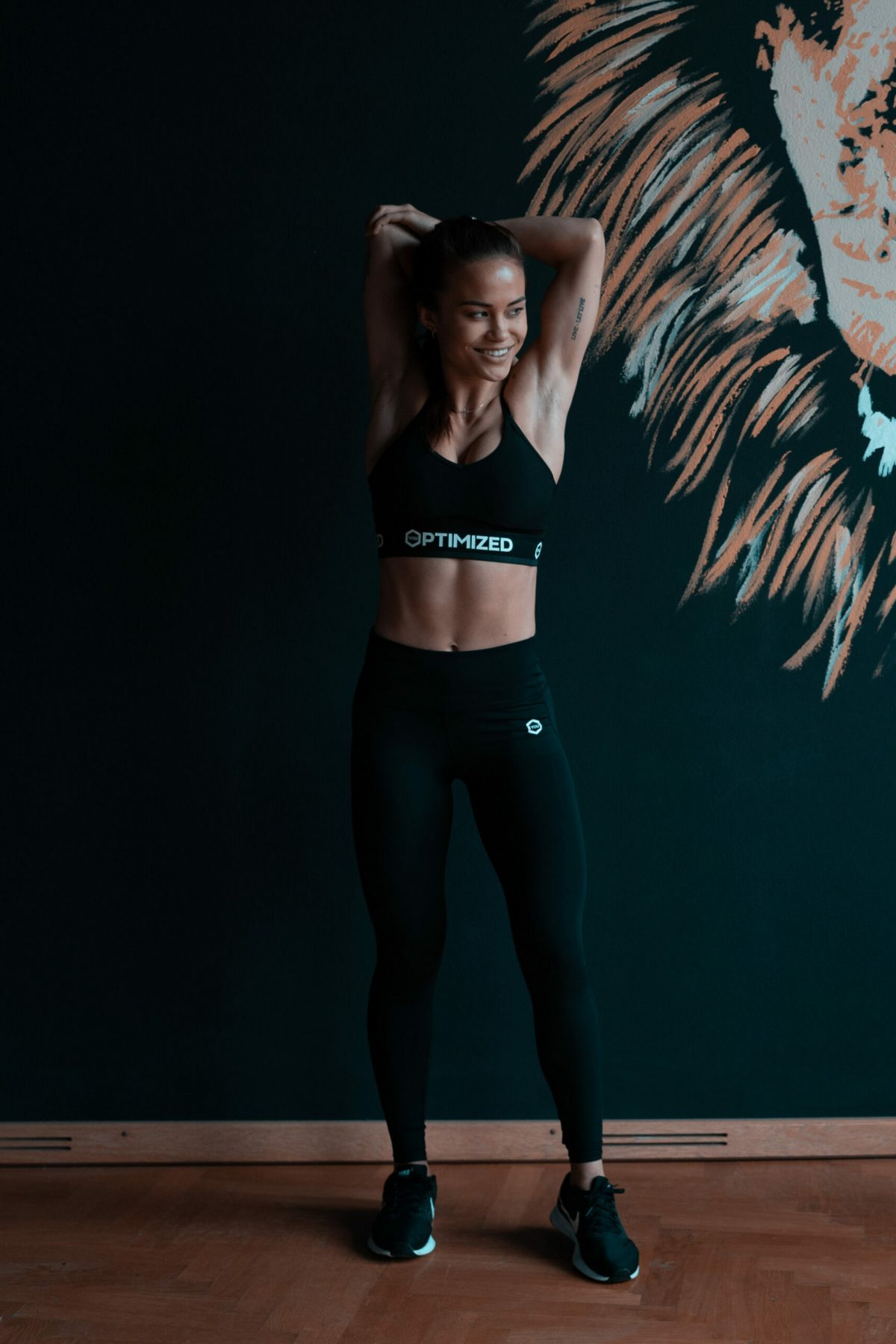 Every one of us has unique goals and ambitions. Therefore different plans and strategies are required. 
Wether you are a fitness enthusiast, top level CEO or even both – we are there for you and support your own individual needs.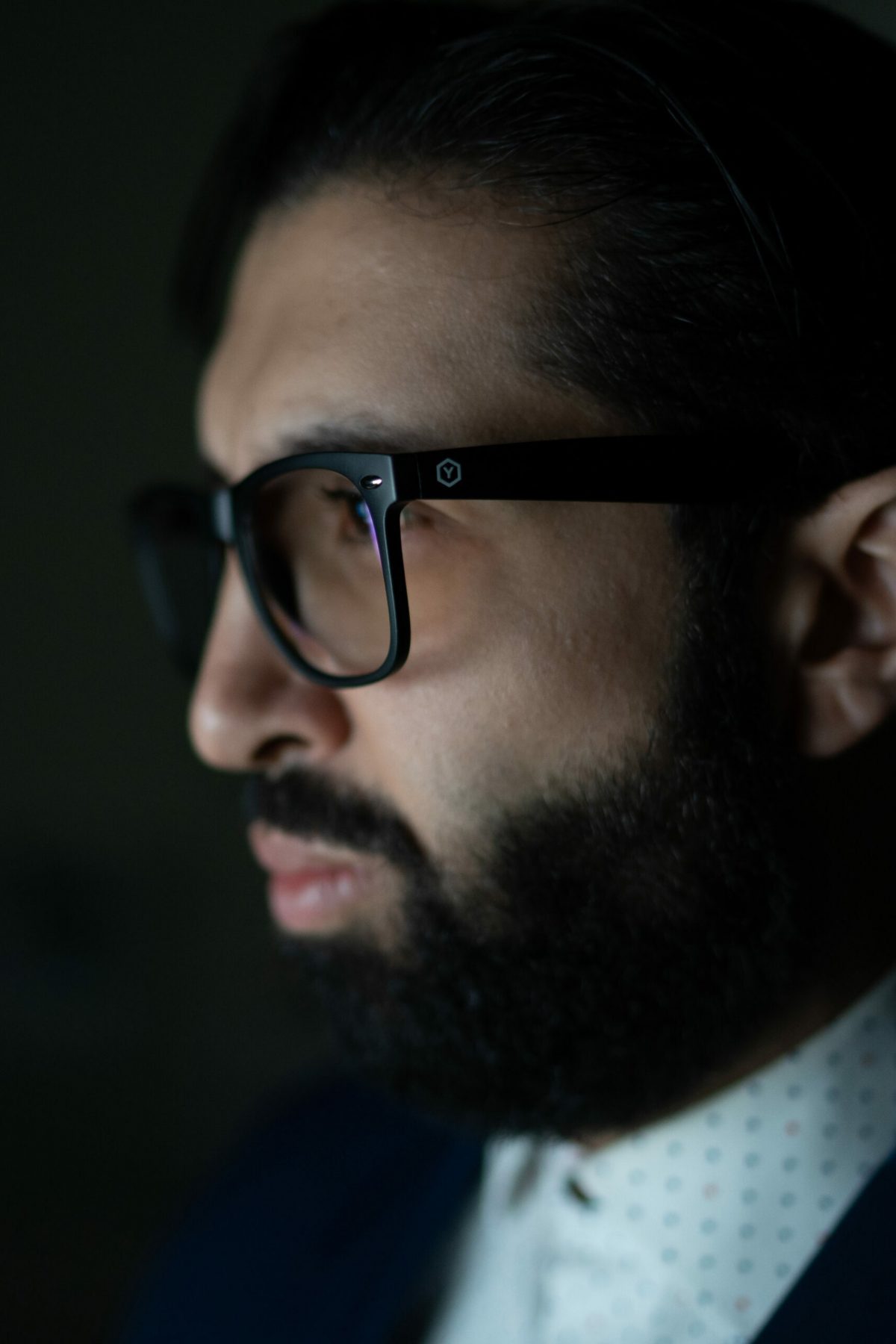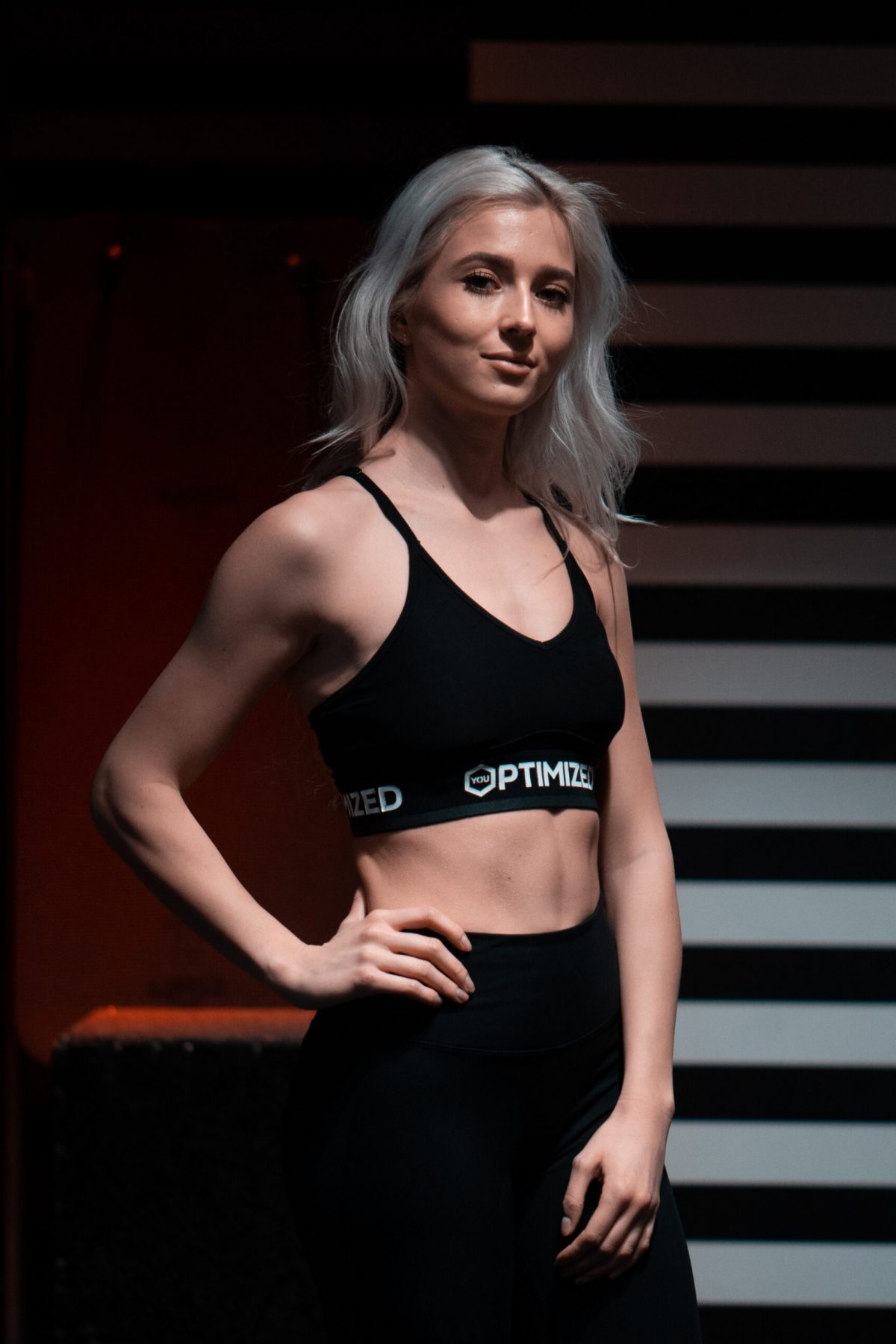 The reason why we founded this company is because we are constantly striving for greatness and challenge the status qou. 
There is always room for improvement and we want to excel at what we do. We are living for greatness and will not settle for less.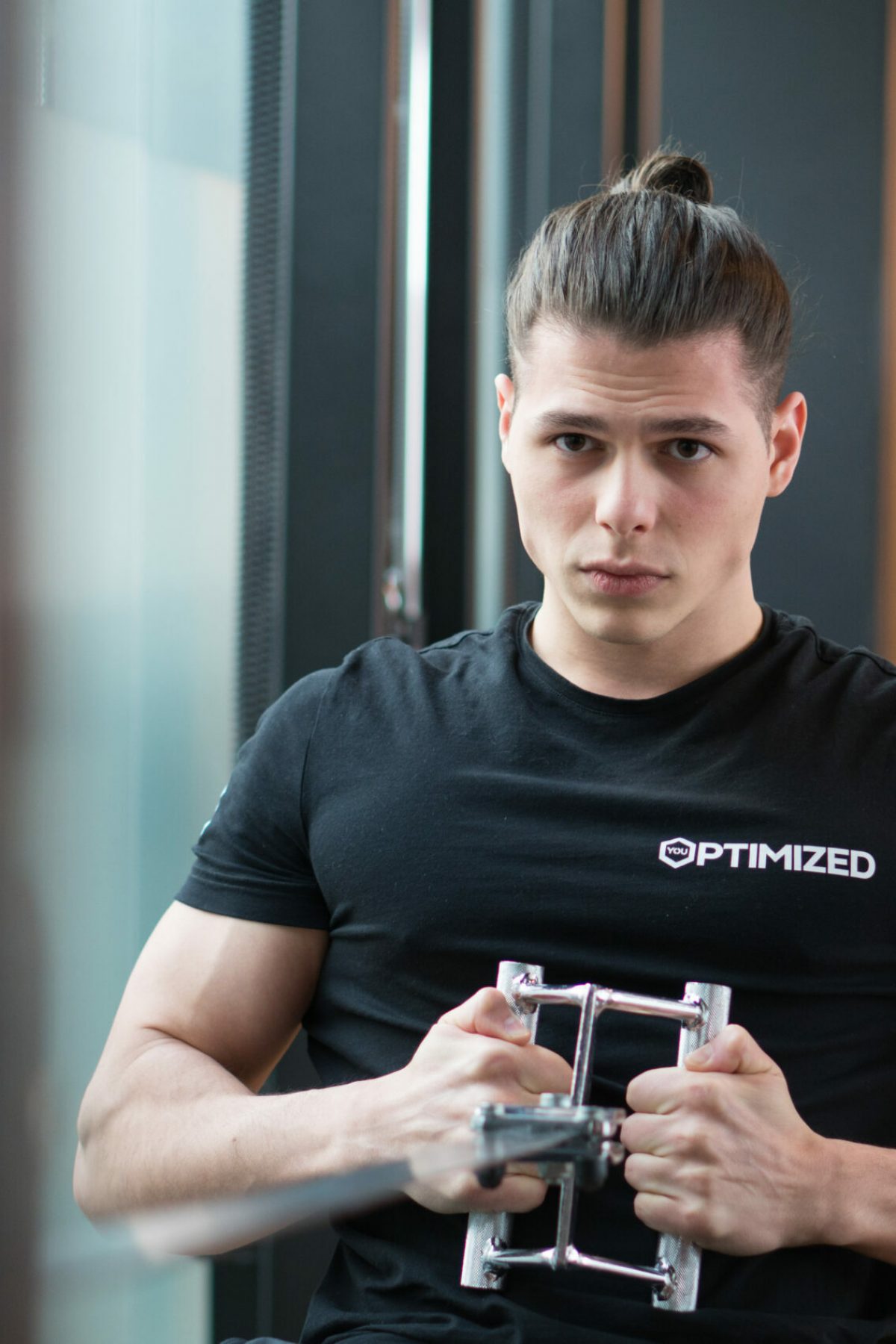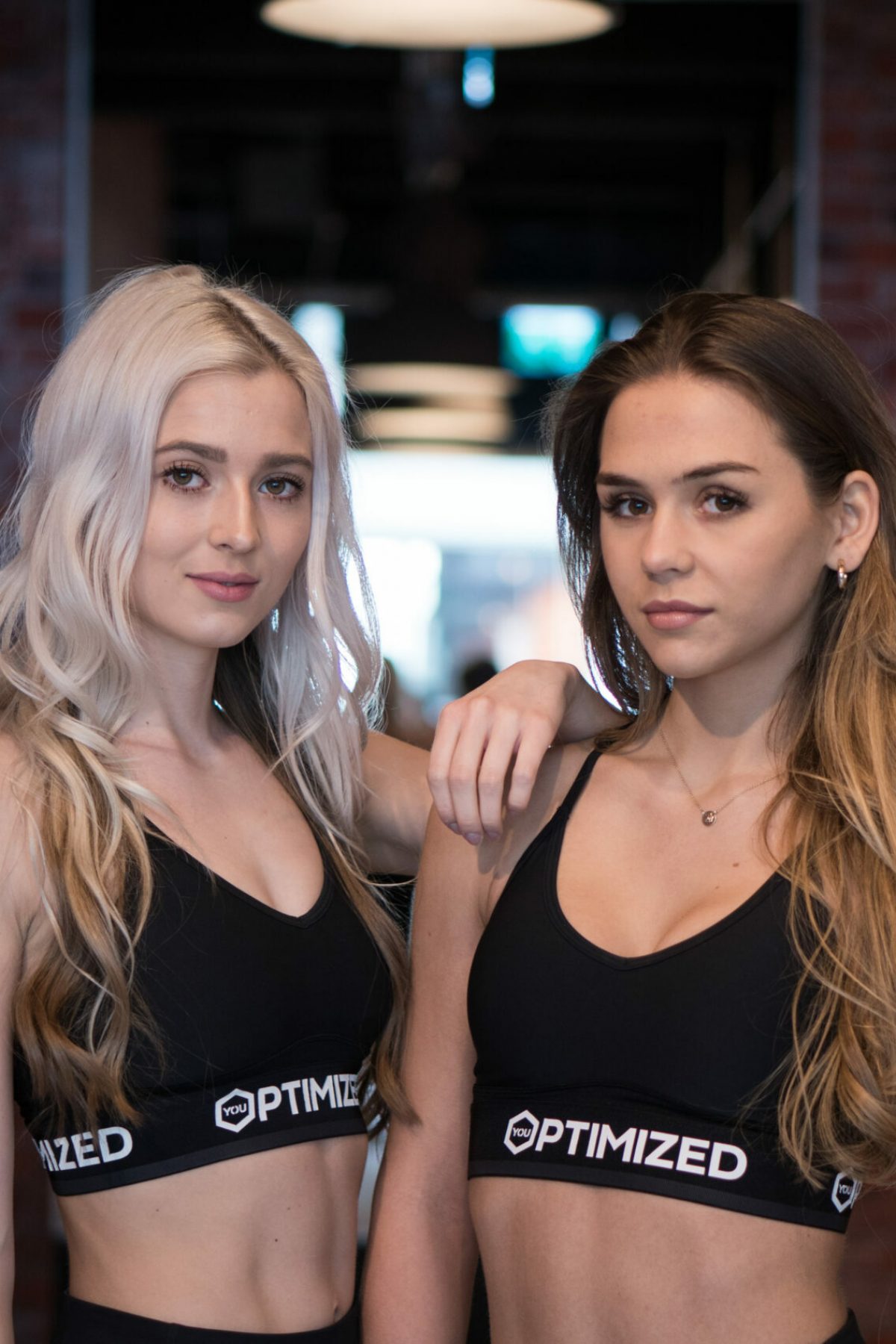 We sincerely believe that we are more successful together and that team work makes the bigger dreams work. 
We are here to support each other becoming the strongest version of ourselves. Community plays a core role in and outside our company.