We have always been physically active our entire life. Later on we got into entrepreneurship and life became even more demanding. In order to support our high performance lifestyle we needed the perfect supplements und items that helped us achieving our goals.
Not many products on the market met our requirements. There was no brand that was able to provide a holistic solution for all our needs. That was then we decided to change that, once and for all.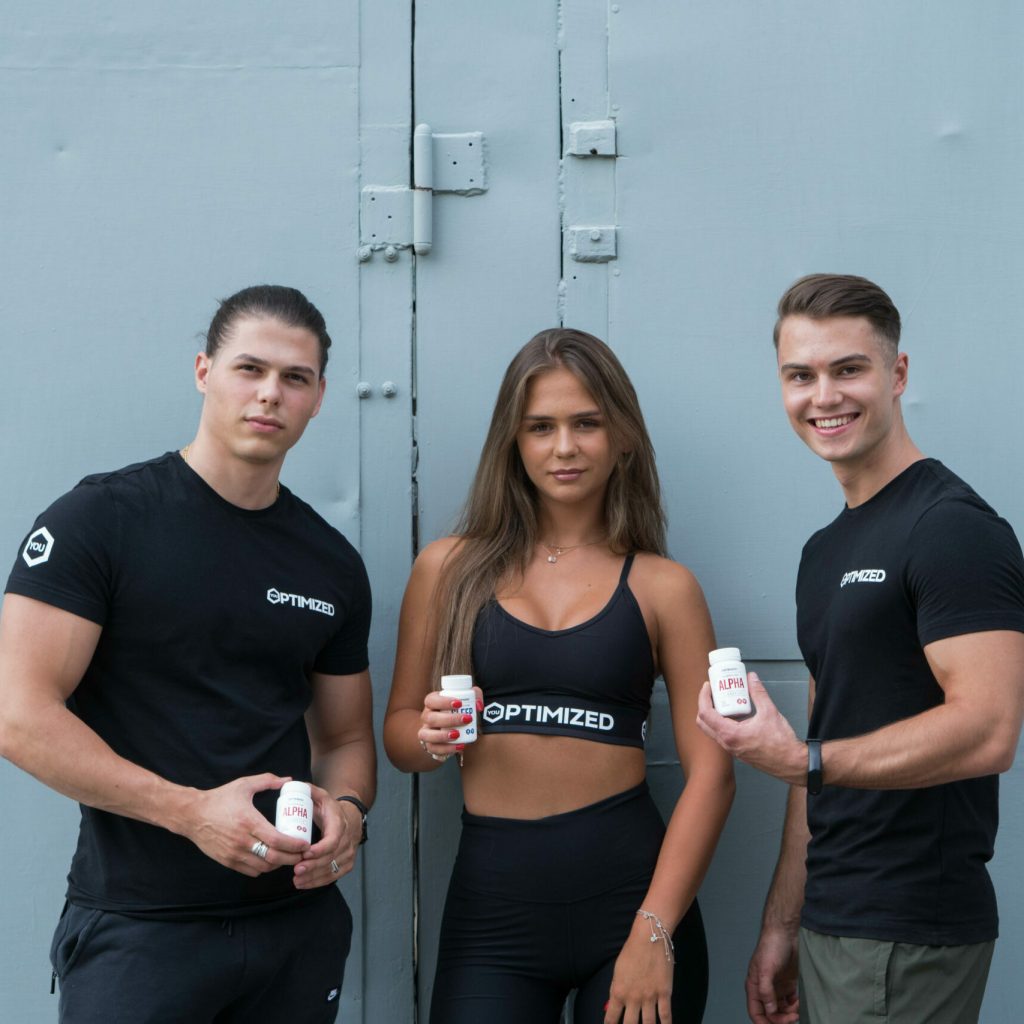 Our Mission
Unleash Your Full Potential!
We all face different challenges every single day when we are on our mission to achieve our goals.

Therefore, peak physical and mental health as well as performance are required.


Our mission is to help you unleash your full potential.
We are striving for a world in which every one is able to realise their maximum physical and mental potential in order to reach their individual goals. We do that by providing premium science backed products and a large knowledge base. 
We believe that everybody should have all the resources necessary to achieve their own individual goals. We believe in a Optimized World.